Oh… the wonderful renewal of a Spa Day
I've been thinking about scheduling a nice spa day for myself to relax and rejuvenate after a long winter.  Sounds great, right?  But as I was reaching for the phone to make the appointment, I realized there was someone that needed it more than myself!  My website!  I know, I know, give up my spa day???  Am I crazy?  I sat there pondering which one of us needed it more and I realized…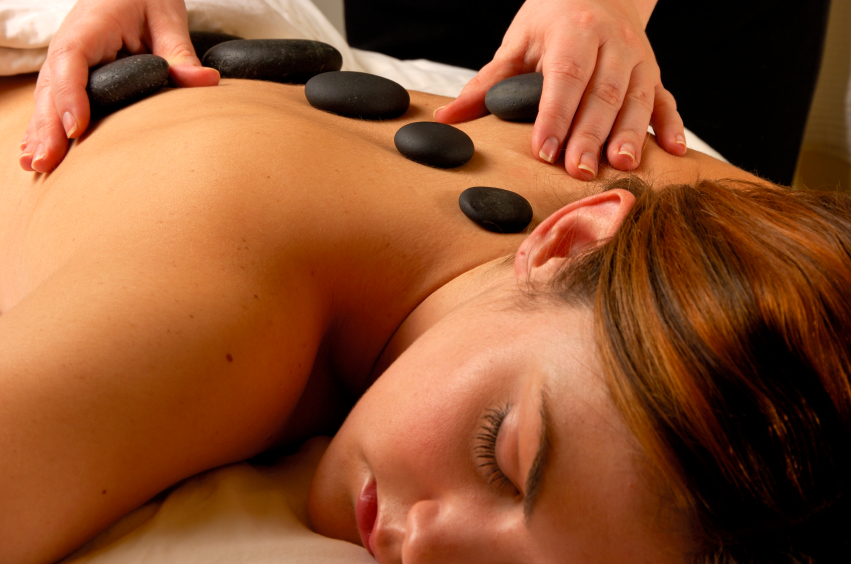 My website and I have worked together for several years now and she is looking a little tired around the edges.  Not so much that I'd rush her to the hospital but you know, those little black bags under the eyes and the wrinkles in her brow are showing more and more.
She rarely complains of little aches and pains but I know she feels them.  Slower uploads and the occasional 404 error!
Looking a little closer, I realized she needed some wardrobe changes too!  Apparently, I was pretty selfish when I picked up those great black boots for myself last month and never even thought of her!
That did it…  I called our VA at Virtual Hired Hand and ordered a full spa day for my website.  Yep, the works!  Facial Scrub for the Home Page , Deep Tissue Massage for those pesky site maintenance issues, Hydrating Body Wrap with new pages and tabs,  and a mani/pedi  (aka finishing touches)  just for her.  The brochure said she would look and feel like a new website!  
And she does!  🙂   No more sore muscles and furrowed brow!  Looking good and feeling great.  If you would, take a moment and let her show you all of her improvements.  She would love that 🙂
Just as I was "taking care" of my website, we too need to take care of ourselves.  Whether it be a spa day, exercise program, healthier eating or emotional and spiritual uplifting, please schedule the time to take care of yourself!  You are worth it!!
Please leave me a comment and let me know how you're taking care of YOU today!